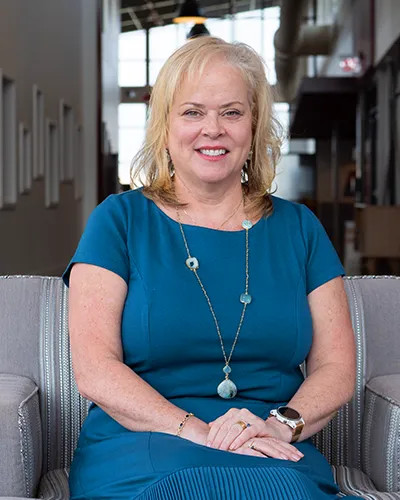 "At Wilsonart, we stand for beautiful surfaces that are complete, correct, and on time. Your promises, fulfilled. Your customers, wowed."
Kimberly Watson, Vice President Material Replacement
Our organizational difference?
It comes down to products, people, and partnership.
---
Surfaces you love.
Choose from the most extensive collection of engineered surfaces in stunning designs with high-performance finishes.
Inspired by nature. Realized through engineering. Able to achieve any look in any space.
Service you can count on.
Be confident that your project will stay on track with complete, correct, and on-time delivery through our own distribution network.
We are here for our customers, our partners, and our users. We will do whatever it takes.
People who care.
Feel supported throughout your project because we are your partners in problem solving.
Helping people. Using human ingenuity to create better solutions. Pushing boundaries.
---
"Service is a key foundation for me and my team. That's how we deliver the vision of our customers."
Eric Lucas, Senior Manager, IT Infrastructure