Your partner, established for success.
At Wilsonart, we believe in the power of possibilities. Engineering surfaces that combine form and function. Flexibility and durability. Practicality and possibility. We can replicate the scenes, beauty, and nuances of nature. We can create new, inspired looks with more durable, sustainable materials. If it can be imagined, we can make it happen.
Our company, globally headquartered in Austin, Texas, manufactures and distributes High Pressure Laminate, Quartz, Solid Surface, Coordinated TFL and Edgebanding, and other decorative engineered surfaces to deliver customer visions in the office, education, healthcare, residential, hospitality, and retail markets.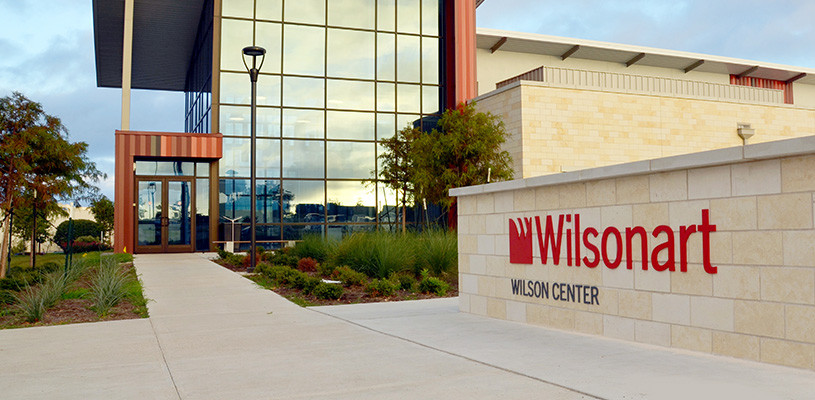 "We make products that are in every office, every home, and in every business. That's exciting to be able to see what we do every day."
– Tim O'Brien, President and CEO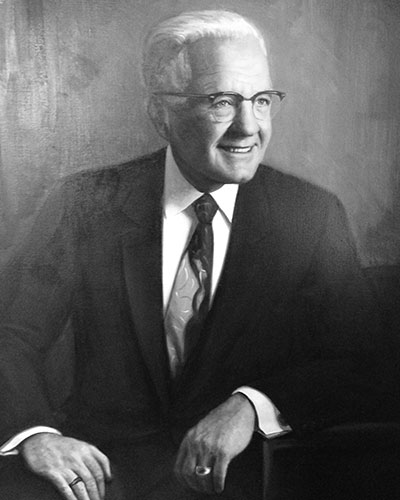 A legacy of delivering.
Inspired by over six decades of progress, Wilsonart® Engineered Surfaces continues to honor our founder's promise to provide industry-leading products and service. An innovative spirit still guides the promising brand growth and geographic expansion that built the foundation of our company.
wa_corp_bg-people-overlap.gif
https://test.wilsonart.com/media/wysiwyg/wa_corp_bg-people-overlap.gif

Your community, inspired.
We believe community support is an essential part of our culture and is vital to the continued success and quality of life for our company, customers, and neighbors. Explore our partnerships and learn how we contribute to local and national community networks.
Women of Wilsonart.
At Wilsonart® Engineered Surfaces, we uplift the best and brightest among us with the power of education, mentorship, and connections. Through a number of employee-led initiatives and opportunities, we embrace the professional development of women leaders across the company.
wa_corp_bg-people-overlap.gif
https://test.wilsonart.com/media/wysiwyg/wa_corp_bg-people-overlap.gif