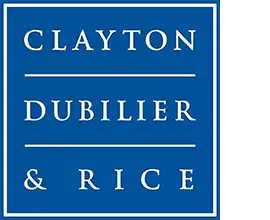 Clayton Dubilier & Rice
Founded in 1978, Clayton, Dubilier & Rice is a private equity firm with an investment strategy predicated on producing financial returns through building stronger, more profitable businesses. The Firm's partners and advisors include a combination of skilled investment decision-makers and seasoned corporate leaders from major global enterprises. Since inception, CD&R has managed the investment of more than $40 billion in over 100 companies with an aggregate transaction value of approximately $175 billion. The Firm has offices in New York and London.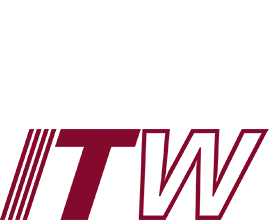 Illinois Tool Works
Illinois Tool Works or ITW (NYSE: ITW) is a Fortune 200 company that produces engineered fasteners and components, equipment and consumable systems, and specialty products. It employs approximately 46,000 people, and is based in Glenview, Illinois, with operations in 51 countries.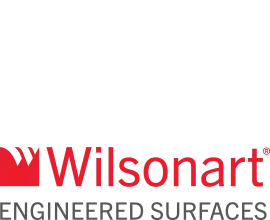 Investor Relations Contact