Our diversity principles.
---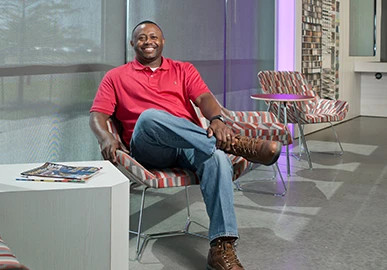 We believe in fostering a workforce of dedicated people who care about doing the right thing, every day.
We believe in serving as a positive force for equality in our communities.
Surfaces you love.
Inspired by nature. Realized through engineering. Able to achieve any look in any space.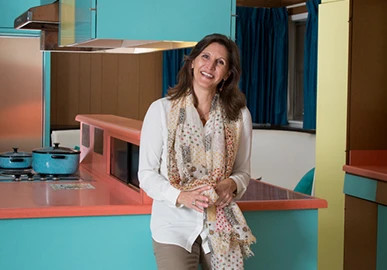 We believe in diversity in all forms, because it makes us better as we embrace each other's differences. We do not tolerate hatred, racism, or social injustice in our company, no matter how small the infraction.
We believe all of our employees should have an equal opportunity for development and advancement based on individual capabilities and performance.
Service you can count on.
We are here for our customers, our partners, and our users. We will do whatever it takes.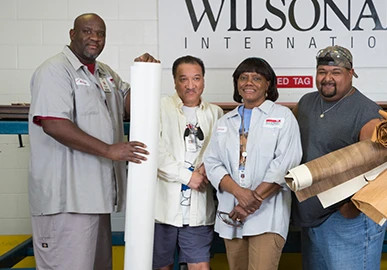 We believe in demonstrating empathy by ensuring everyone's voice and feelings are heard.
We believe all employees should be able to bring their best selves to work and achieve their potential.
People who care.
Helping people. Using human ingenuity to create better solutions. Pushing boundaries.