Acting Beyond
The Surface
At Wilsonart, our products are inspired by natural beauty, and we are inspired by preserving the greatness of nature itself. It is in our company's DNA to maximize possibilities as we minimize waste — engineering ever-smarter surfaces that leave an ever-shrinking impact. We're driven by our sustainability pillars, affecting what we make, how we make it, and our organizational purpose.
SUSTAINABILITY @ WILSONART

Serving as one of our area's top job providers, our positive impact is connected to our sense of community. From our extraordinary commitment to empowering employees' personal and professional growth to supporting organizations that truly make a difference in our communities, we believe sustainability starts with responsibility.

We strive to use resources wisely and efficiently as we craft our products and serve our customers. Guided by the understanding that today's actions impact tomorrow's world, we remain steadfast in our energy-efficiency and renewable energy efforts, with targeted strategies to reduce waste and maintain our numerous environmental certifications.

The quality and durability of our products provide end users with value while reducing waste over the long term. Thanks to our built-in innovations, our products are engineered to be impact, scratch, and moisture resistant, eliminating the need for replacing worn or damaged surfaces. This generates less waste over time.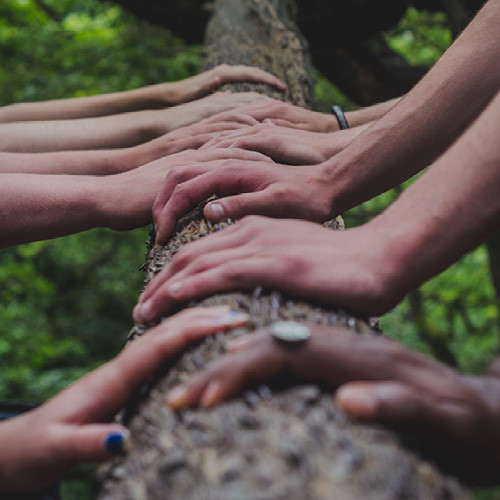 Acting Beyond the Surface.
See our 2020 Wilsonart Sustainability Highlights.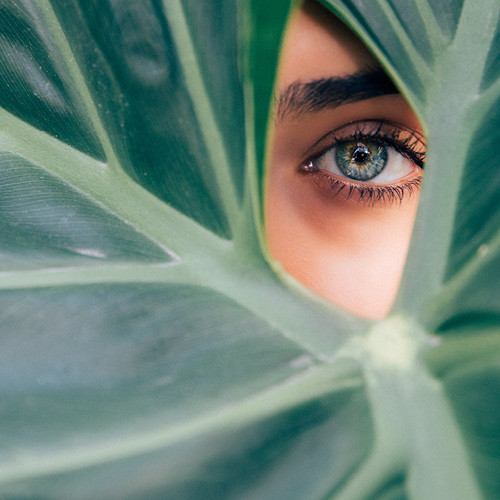 Committed to conscious craftsmanship. Sustainable manufacturing. Exceptional durability. A personal care throughout. Surfaces that reflect the values of architects, designers, and end users.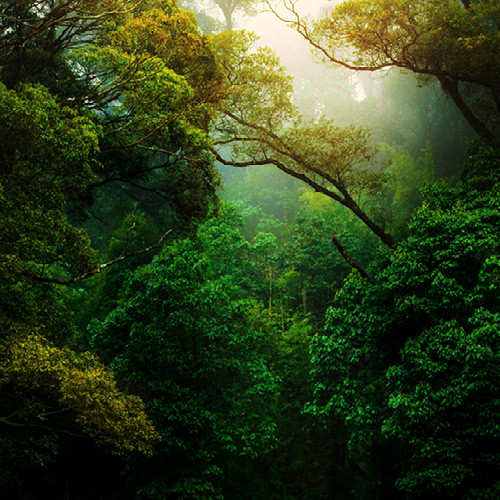 Created to protect our world. See how our engineered solutions are the sustainable way forward.