Our Goals & Targets
Our commitment to shrinking our impact is rooted in setting goals and acting to meet or exceed them.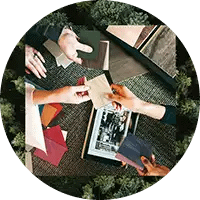 10% or Less
Maintain a lower landfill-to-production weight ratio of 10% or lower every year. Our 2021 progress: 13.8%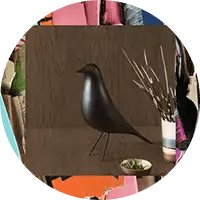 5% YOY
Increase amount of recycled manufacturing waste and decrease amount of waste sent to landfills by 5% year-over-year.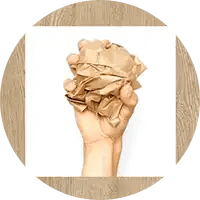 40% by 2025
Increase overall post-consumer recycled content in HPLs by 40%. Our 2021 progress: 23%.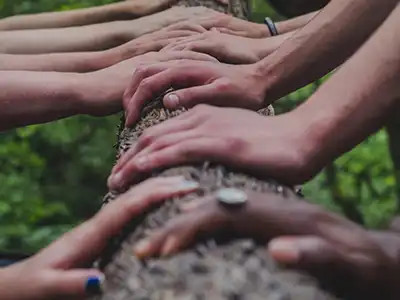 Acting beyond the surface.
See our Wilsonart sustainability reports.
Re:purpose
Wilsonart® High Pressure Laminate (HPL), a flagship product from our leading brand, embodies our global commitment to conscious craftsmanship. Sustainable manufacturing. Exceptional durability. And a personal care throughout.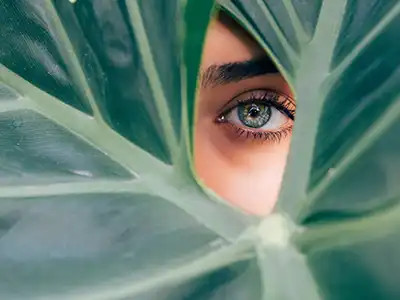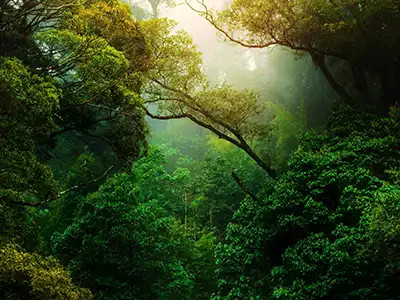 Inspired by nature.
We craft products that reflect the beauty of the natural world — and protect Mother Nature's gifts. Discover how engineered solutions are the sustainable way forward for the entire Wilsonart® Engineered Surfaces family of brands.